Do you listen to podcasts? If not, I highly suggest you give it a try. It's a great way to continue as a lifelong learner in whatever topic interests you most. Most podcasts, including my two shows, Heartsong Fit With Vickie Maris and Online Course Connections (soon to launch), are done as audio programs, which makes them really easy to consume while you're doing your workout.
When I was a grad student in the mid 2000s, I decided to listen to podcasts as a way to supplement the textbooks and in-class instruction of my courses. It also helped me best utilize my time as I walked across campus to a meeting or commuted to and from work.
Listen to podcasts while you exercise
I like to do my exercise in the morning, so I'll play a podcast episode from either my phone or laptop while I'm working out. If an episode really stands out to me as helpful or interesting, I'll pause and write a rating and review in iTunes for the podcast host as a way of saying thank you.
Shows that have an impact on my health and my business
Shows that have had a big impact on me in my quest to healthier living and growing my business include: Mindfulness Mode, Team Beachbody Coach Podcast, EOFire, Youpreneur FM, and Smart Passive Income. You should check one or more of these out and consider adding them to your podcast player! And of course, I'd love for you to subscribe to Heartsong Fit with Vickie Maris where I share tips for the stressed and stretched-too-thin listener on healthy ways to deal with life stresses.
In the comments under this article, please add your suggestions of podcasts we should be listening to or let us know what you've learned from one of the shows listed above.
Until next time, drink your Shakeology every day and make smart decisions for your health. You're going to need your body for each year to come. Vickie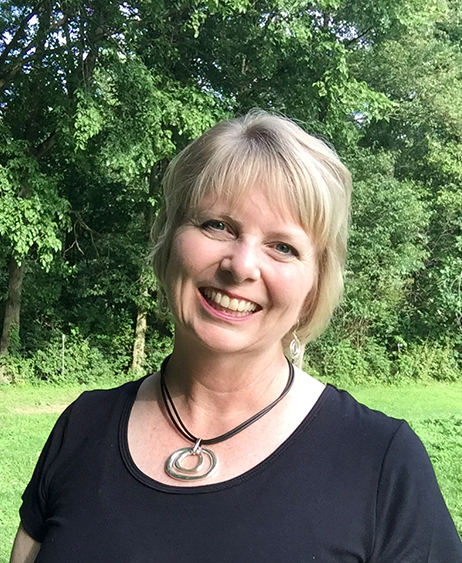 Vickie Maris – Elearning strategist & course designer helping you get your content online & aligned for your customers. In addition to her main blog, she blogs and podcasts here at Heartsong Fit to help you in your own journey to better mindset and fitness as she continually works on these areas in her own life.
In her eclectic life, Vickie is an entrepreneur consulting with content creators and instructors on program strategy and course design. She also plays acoustic guitar and piano accordion, is a singer/songwriter, and performs in the band Scott Greeson and Trouble With Monday. Vickie and her hubby, Scott Greeson, live on a hobby farm in Indiana with llamas, rabbits, two Connemara ponies, and one, in-charge, cat. Vickie also has an Etsy shop in which she sells llama roving and yarn.
vickiemaris.com | Heartsong Fit Podcast in iTunes (Online Course Connections podcast is soon to launch)| Periscope | Twitter | Instagram | Facebook | YouTube | Courses in Udemy
Related Posts :