Podcast: Play in new window | Download
Subscribe: iTunes | Android | RSS
"Pulling the help chain" is a phrase I describe in Episode 24 of Heartsong Fit. In the Toyota Way, this phrase is related to Andon. The help chain, help cord, or yellow stop button, is a mechanism that line workers can use to stop production and call for help. It's also used to notify the line that something has gone wrong in the manufacturing process.
A Caregiver Pulls the Help Chain
In this solo show, I record my thoughts about pulling the help chain if you're a caregiver and need help from family and friends. I recorded this episode on a Saturday while in the barn and hanging out with the llamas. They munch their hay and communicate with each other, and with me. I share with you about what it was like to "pull the help chain" in the previous week. I reflect on how helpful my friends, coworkers and family members were in a week of "caregiving on steroids."I thank my friends for stepping up and helping out.
Llamas Help With Healing
You can hear the llamas' activity as if you were in the barn aisle with me. They munch on hay, stomp their feet, chortle complaints to each other, and give me kisses to make me feel better.
Enter your name and email in the form on this site to get your free PDF download of Tips for Caregivers to Use for Trips to the Hospital with a Loved One
If you'd like to see the videos I've posted of the llamas, you can check out this YouTube channel for our farm, Dawn of Promise Farm: https://www.youtube.com/user/dpfllamas
Thanks for listening.
Vickie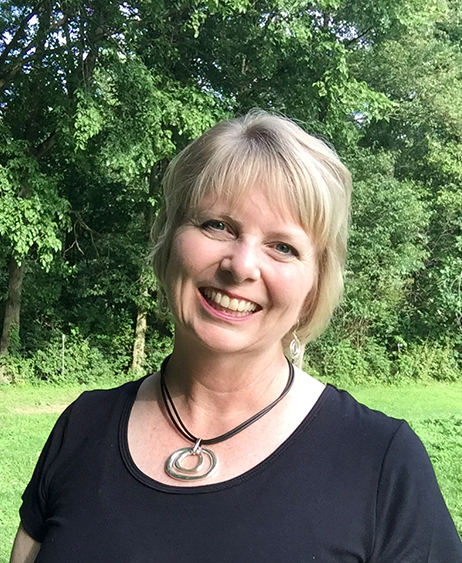 In her eclectic life, Vickie Maris serves as a director of graduate programs in a university while she continues as a lifelong learner. For the past decade she led a team that focused on designing online learning experiences for business professionals earning certificates in Lean Six Sigma and and project management. Vickie plays acoustic guitar and piano accordion, is a singer/songwriter, and performs in the band Scott Greeson and Trouble With Monday. She and her husband, Scott Greeson, live on a hobby farm in Indiana with llamas, rabbits, two Connemara ponies, and one, in-charge, cat. Vickie also has an Etsy shop in which she sells llama roving and yarn.
vickiemaris.com | Heartsong Fit Podcast in iTunes | Online Course Connections in iTunes | Periscope | Twitter | Instagram | Facebook | YouTube | Courses in Udemy
Related Posts :