Podcast: Play in new window | Download
Subscribe: iTunes | Android | RSS
Our trip to Fox Lake Resort in northern Minnesota for fishing and relaxation was pretty short in 2016, but it was well worth the drive. Living unplugged for a few days is a great way to destress and rejuvenate.
Living unplugged. Have you heard people say that before? It comes in different forms. For our trip to Fox Lake, it meant a few days away from tv, radio, Wi-fi, Internet, and mobile devices.
A return to Fox Lake Resort
In Episode 022 of Heartsong Fit, Scott Greeson and I share takeaways from the experience of living unplugged for a few days in a small cabin on Fox Lake.
I hope our conversation provides you with a few ideas for things you can do to reduce stress in your life like living unplugged. We touch on the value of breathing deeply, leaving Wi-fi and the Internet; planning and cooking meals at home; exercising daily and the value of exercising outdoors; and more.
If you'd like to hear another episode recorded at Fox Lake Resort, please visit Episode 10. I interview the resort owners, Edwin and Sheryl Olson about the long history of the resort, the wildlife in and around the lake; and the people who visit the resort for fishing, hiking and relaxation.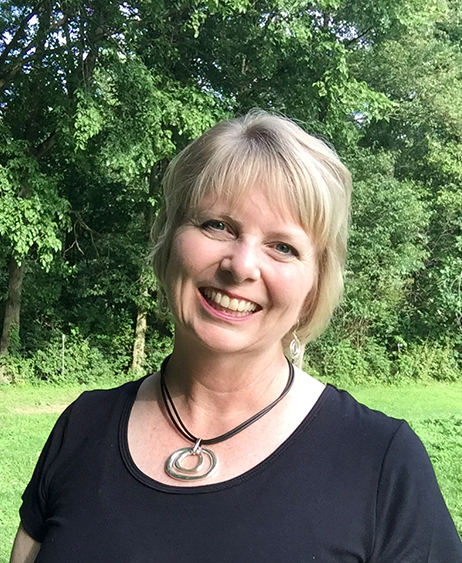 In her eclectic life, Vickie Maris serves as a director of graduate programs in a university while she continues as a lifelong learner. For the past decade she led a team that focused on designing online learning experiences for business professionals earning certificates in Lean Six Sigma and and project management. Vickie plays acoustic guitar and piano accordion, is a singer/songwriter, and performs in the band Scott Greeson and Trouble With Monday. She and her husband, Scott Greeson, live on a hobby farm in Indiana with llamas, rabbits, two Connemara ponies, and one, in-charge, cat. Vickie also has an Etsy shop in which she sells llama roving and yarn.
vickiemaris.com | Heartsong Fit Podcast in iTunes (Online Course Connections podcast is soon to launch)| Periscope | Twitter | Instagram | Facebook | YouTube | Courses in Udemy
Related Posts :